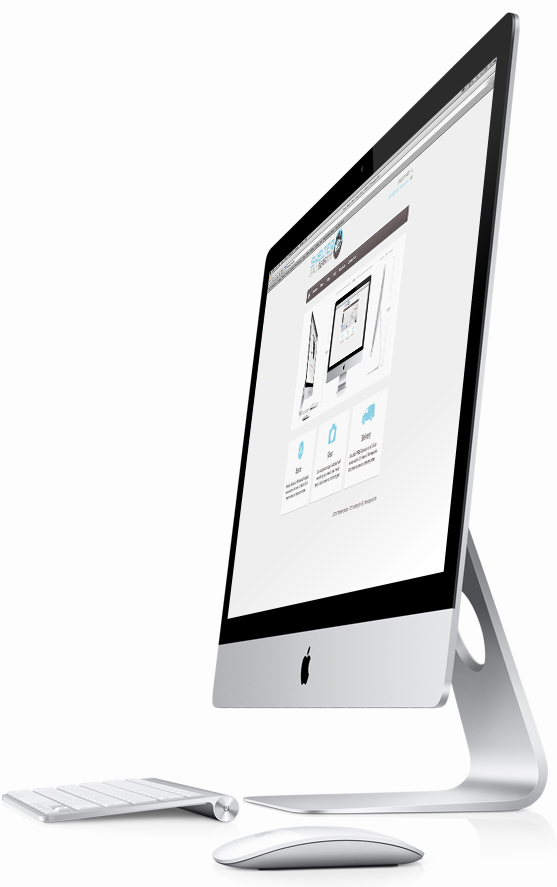 We've just added the new Apple 27″ iMac to our rental inventory.
With 3.5GHz processors, 16GB of RAM, and 3TB of storage you'll be processing large files on the fly. Give them a go for $175/day or $700/week.
The new Profoto Pro-8a 2400 Packs are here!
They've just been unpacked
 and they're ready to be put to work!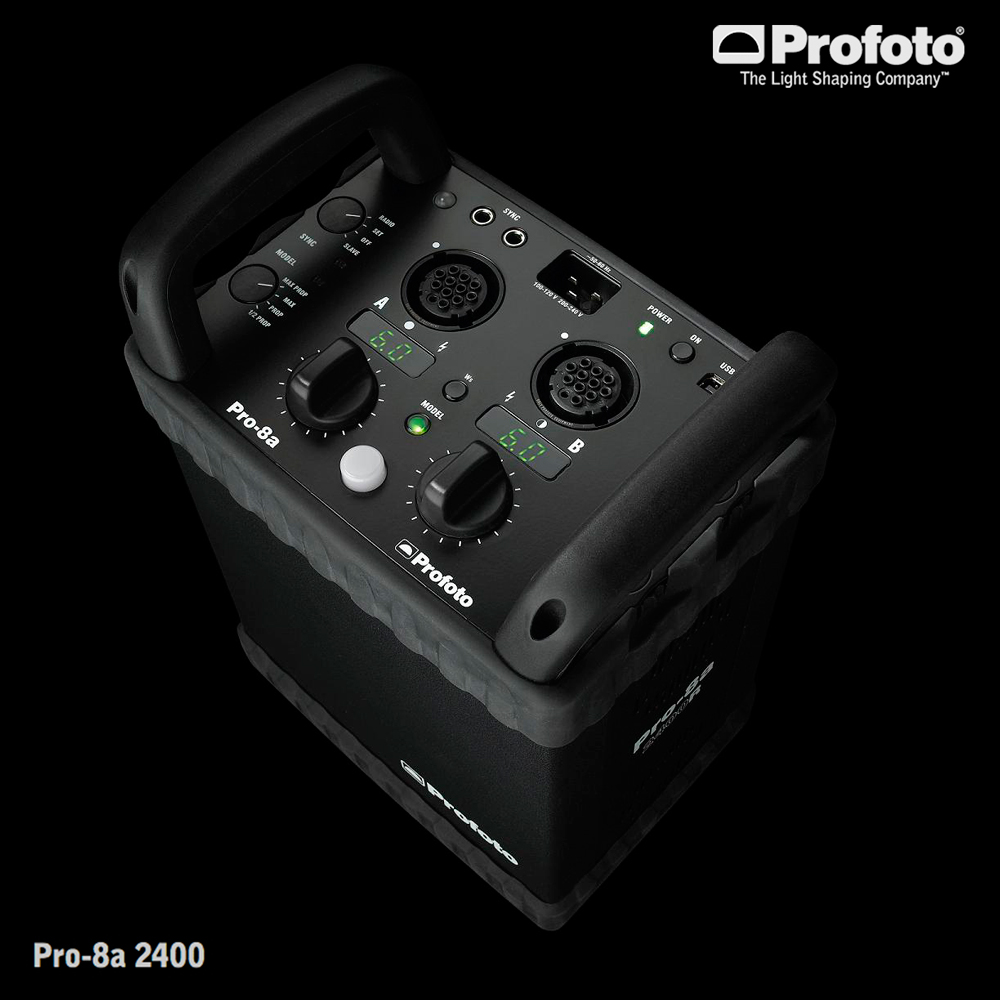 These packs are the professional photographer's tool of choice. 
They boast extremely fast recycling times, action freezing flash durations, and unparalleled reliability and color stability.